Cooper Tire & Rubber Company is the parent company of a global family of companies that specializes in the design, manufacture, marketing and sale of passenger car, light truck, medium truck, motorcycle and racing tires. Cooper's headquarters is in Findlay, Ohio, USA, with manufacturing, sales, distribution, technical and design operations within its family of companies located in more than one dozen countries around the world. Cooper was established in 1914 and is listed on the New York Stock Exchange under the symbol CTB. Cooper officially announced its entry into the Chinese market in April 2006, and established its Asia-Pacific regional headquarters in Shanghai. The Cooper Tire Asia-Pacific Technology Center was established in Shanghai in June 2008 to support research and development and testing of products for the Chinese market and export overseas. In January 2014, the Asia Technical Center was relocated to the site of Cooper's Kunshan tire manufacturing facility, where a new, advanced center was created to integrate global advanced technology and skilled resources that continue to promote the research and development of new products to meet the needs of customers and tire consumers into the future.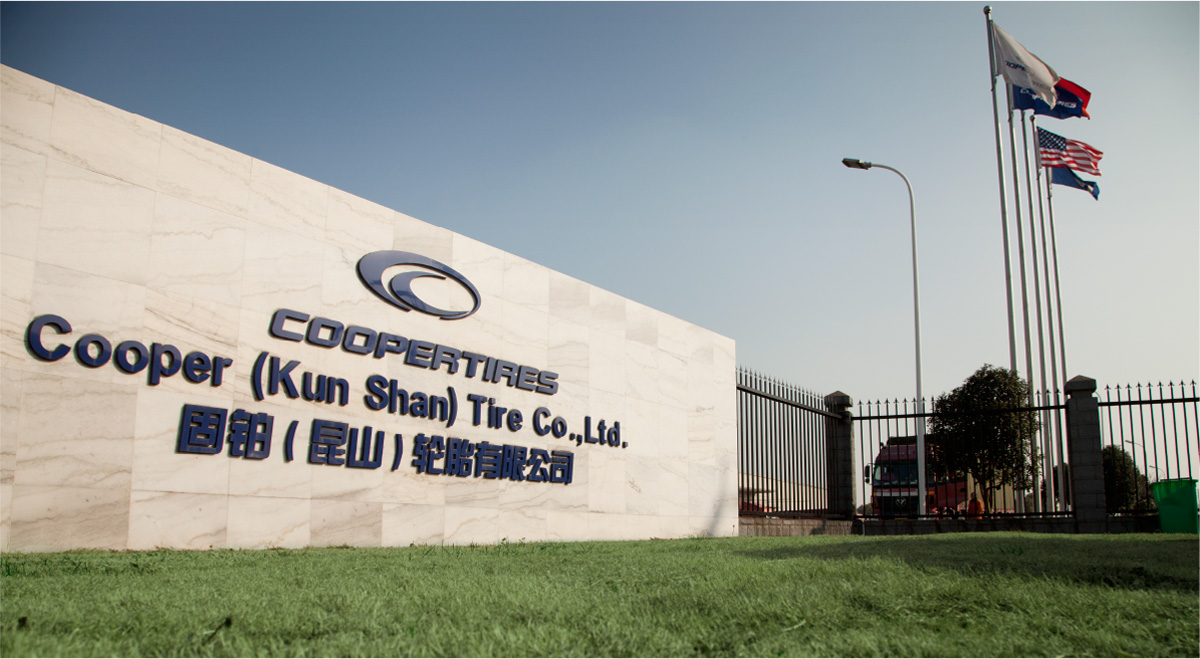 At the end of 2005, CKT began preparations for civil engineering
In February 2006, construction of the project kicked off
On March 23, 2007, CKT produced the first tire
On March 11, 2008, CKT produced the 1 millionth tire
On August 27, 2008, CKT production capacity reached 10,000 tires per day for the first time
On Saturday, August 15, 2009, CKT produced the 5 millionth tire
On October 15, 2010, CKT produced the 100,000th tire
On March 15, 2013, CKT became a wholly-owned subsidiary of COOPER TIRE & RUBBER COMPANY
In 2012, CKT production capacity increased to 5 million tires
In October 2012, CKT began to supply OE tires to Ford North America
In May 2014, CKT passed ISO/TS16949 quality system certification
In November 2014, CKT passed Ford Q1 certification
In September 2015, CKT passed Volkswagen certification
In 2016, CKT passed Daimler PA audit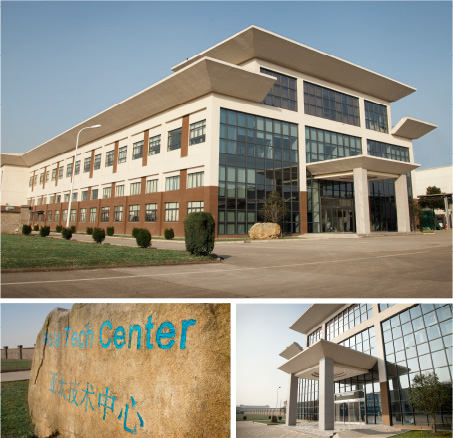 Asia Pacific Technology Center of Cooper
The Asia Pacific Technology Center of Cooper was established in Shanghai in May 2008.The New Asia Pacific Technology Center relocated to Cooper Kunshan factory in January 2014 contains tire testing laboratory, test tire storeroom, rim storeroom, vehicle hydraulic lifting tailboard, tire testing and data analysis room, materials laboratory, office, conference room and studio.
The Asia Pacific Technology Center of Cooper plays a variety of roles, mainly dedicated to new product development, manufacturing and tire design. ATC also works closely with plants to optimize the performance, quality and production level of existing products. ATC also plays a role in formulating tire engineering specifications, competitor evaluation, factory technical support and marketing support.
Cooper hopes to strengthen its R&D capabilities, accelerate the development of new products, and provide tire products with better performance and quality for customers as required through the new Asia Pacific Technology Center.
Cooper Qingdao GRT plant
In 2016, Cooper acquired most of the equity of Qingdao GRT Rubber Co., Ltd. to form a joint venture for production of brands such as Roadmaster, Starfire and Dean under Cooper. Qingdao plant has passed WABASH evaluation and produced OE products for North America in batches. The plant passed the provincial quality management system IATF 16949 in 2019, and implements rigid tire production standards.